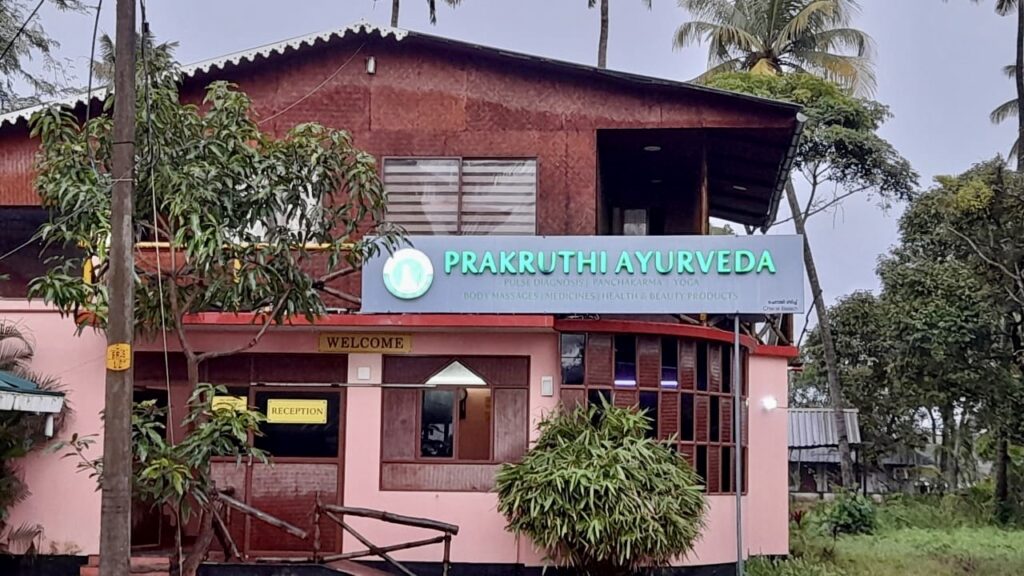 Mid August 2021 I moved into the new location at the Le Cafe premises. It is just a few houses away from the old Prakruthi Ayurveda site and many of you might remember the restaurant Le Cafe as well. In the beginning everything looked a bit bleak and I found it hard to start again. The sudden break up with my former business partner left me really struggling in many ways. But your encouraging words and deeds kept me going. Thank you so much!
Since then I renovated the rooms and tried to make them as comfortable as possible for you. This is still an ongoing process of course.
From September onward I also work no longer alone, but along with my new colleagues Remya and Akhilesh. Both are young and highly motivated. Pictures will follow. I'm very grateful they joined me in these times of uncertainty.
So: we are open, ready to receive and spoil you!
When will you come and visit us?
For bookings and inquiries just call:
+91 96339 22075