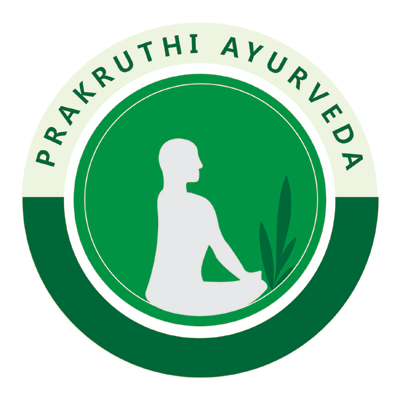 PRAKRUTHI AYURVEDA
Spa and Treatment Centre
CHERAI BEACH – 683514
Vypeen Island – KOCHI
Kerala
INDIA
TEL: +91 9633 922 075
E-mail: mail@prakruthi-ayurveda.com
Our Ayurvedic doctor for your consultation is
Dr. Karthik A S, BAMS. Reg. No. 23188.
Owner: Jojo P. Jacob
Opening hours: Monday to Sunday 8 am – 6 pm and by appointment.
Direction: You find us about 20 m to the left of the T-junction Cherai Beach.
Our prices are found here on our website. For more information – only – please take a look at our flyers available in English, German, French and Russian language.
CLICK HERE for more Information in English …- will be updated soon, sorry 🙂
HIER KLICKEN für mehr Informationen in Deutsch… ist in Überarbeitung, Entschuldigung!
CLIQUEZ ICI pour plus d'informations en français
Для более подробной информации пройдите сюда